About
Ninus
We are a team of professionals in various areas of knowledge with a technological emphasis. Our company understands the digital transformation as the catalyst for the positioning of the region, that is why at Ninus we bet on industry 4.0 to potentiate your business.
---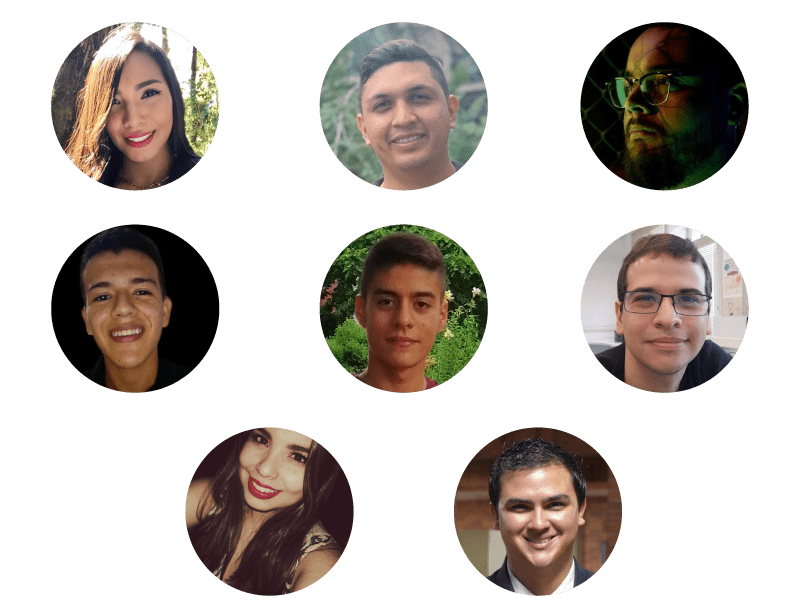 State of the art technology
artificial intelligence (AI), virtual reality, augmented reality, internet of things (IOT) and the latest development trends are the tools we implement to improve the productivity of our clients.
HUMAN-CENTER-DESIGN
Customers, users, stakeholders are the center of the design of our solutions. The important thing is not the technology, but how it supports the activities of those who use them.
SYSTEMIC THINKING
We differentiate ourselves by a global understanding of business. From the processes to the business model, our methodology is designed for the systemic transformation from the digital world.
Company
Our Mission
We are the catalyst for digital transformation in Latin America. We believe in potentialized innovation through state-of-the-art technology and design as the means to improve the productivity of companies in the region.
Business Consulting
We start from understanding business needs, identifying the needs of industries and how technology can make you powerful.
Technology and Design
We are constantly innovating. Being at the forefront of global technologies is our development policy. We believe in design as the tool to enhance technology.
Prototyping Status
The truth will never be told. That is why we are always prototyping and innovating. With short product cycles and Lean thinking we guarantee the optimization of the innovation of our products and our customers.