Us
Somos Ninus Design & Technology, potenciamos empresas por medio de nuevas tecnologías.  Seremos tu aliado para la transformación digital o evolución de tu compañía.
We are the catalyst for digital transformation in Latin America. We believe in potentialized innovation through state-of-the-art technology and design as the means to improve the productivity of companies in the region.
Clients
OPINIONESDE NUESTROS CLIENTES
Conoce algunas experiencias de nuestros clientes.
Me encanta su profesionalismo y el entusiasmo que le imprimieron a nuestro proyecto. Gracias Ninus, esperamos seguir contando con ustedes.
Hemos tenido una excelente experiencia con Ninus, son expertos con todo lo relacionado al entorno digital. Han sido asesores y aliados estratégicos para nosotros, además de contar con un equipo de personas que se mantiene al tanto de todos los avances de las tecnología que ofrecen.
Wilson Barco - ByT Internacional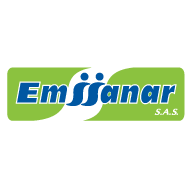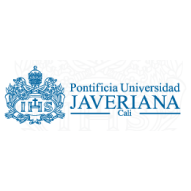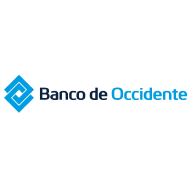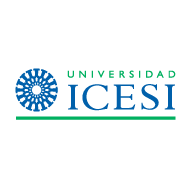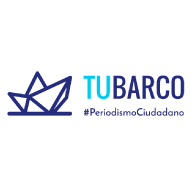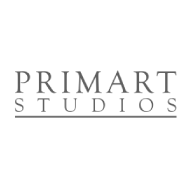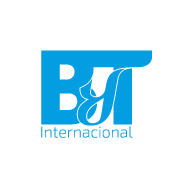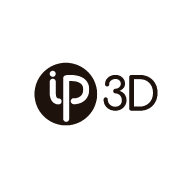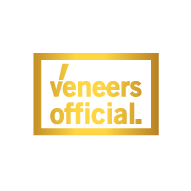 Contact
Contact us
Contact our team to generate solutions and experiences that go hand in hand with true digital transformation.