Us
We are Ninus Design & Technology, we empower companies through new technologies. We will be your ally for the digital transformation or evolution of your company.
We are the catalyst for digital transformation in Latin America. We believe in potentialized innovation through state-of-the-art technology and design as the means to improve the productivity of companies in the region.
Clients
OPINIONSFROM OUR CLIENTS
Learn about some of our clients' experiences.
I love your professionalism and enthusiasm for our project. Thank you Ninus, we hope to continue counting on you.
We have had an excellent experience with Ninus, they are experts with everything related to the digital environment. They have been strategic advisors and allies for us, in addition to having a team of people who keep abreast of all the advances in the technology they offer.
Wilson Barco - ByT Internacional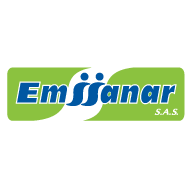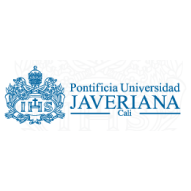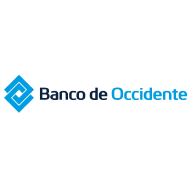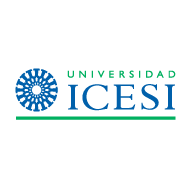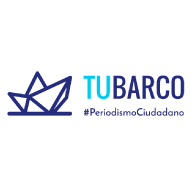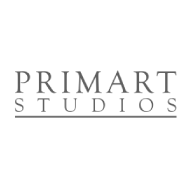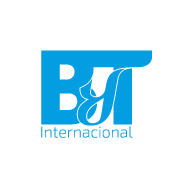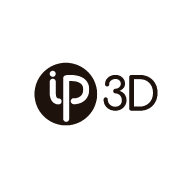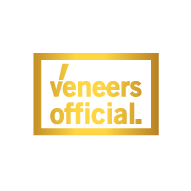 Contact
Contact us
Contact our team to generate solutions and experiences that go hand in hand with true digital transformation.